There are two ways to create custom groups
1: Creating Custom Group By Selecting The Devices:
Select the desired phone (Ctrl+A to select all the phones or Ctrl+click to select individual phone).
Name the custom group using input field just beside Custom Group button. In this example we are creating a custom group called ITLDelete Group.
Click the Custom Group button to create the custom group.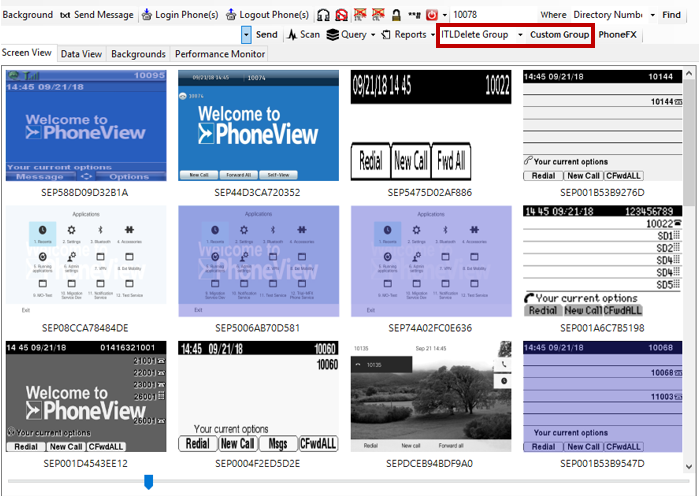 Finally The custom group will be available in the data explorer.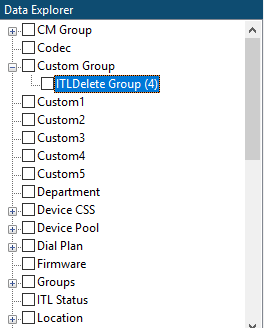 To save custom group click on File --> Save button.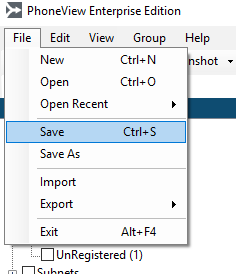 2: Creating Custom Group Using Data Import Feature:
User can also create custom group for bulk devices using PhoneView data import/export feature. User can export the phone data, edit the custom group column and import the data back in PhoneView.
To create custom group for bulk devices.
Click File --> Export (select export option) and select the location where you want to store the file. PhoneView will export data in Excel format.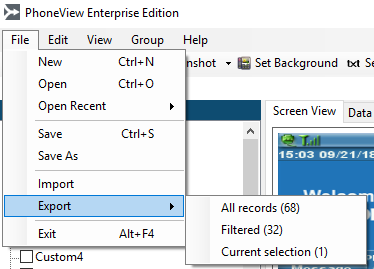 Open the Excel file and edit Custom Group column by adding the group name for required devices.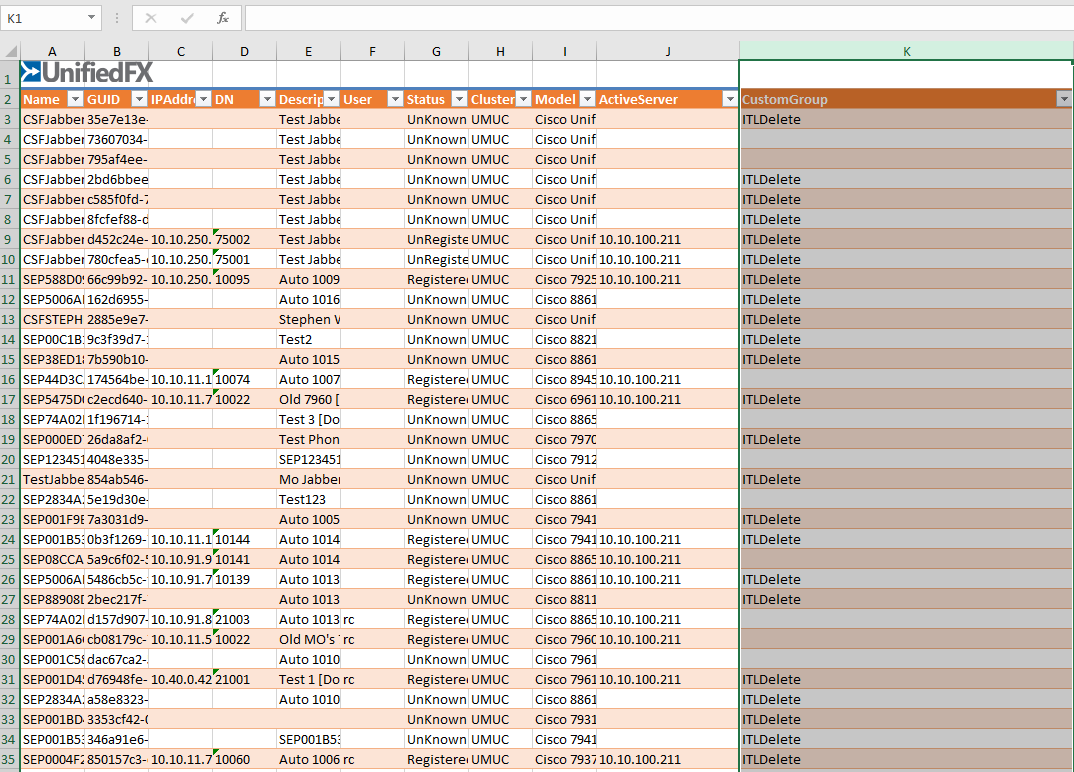 Finally to import the records back in Phone View click File --> import and select the correct file.
Once the file been imported we can confirm the custom group created using data explorer.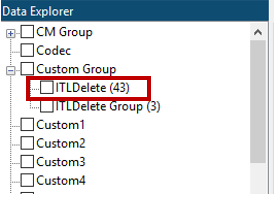 or we can also check the custom group devices belongs to using Data View tab.